Musicians are like sports athletes who train for hours to hone their craft and aspire to reach their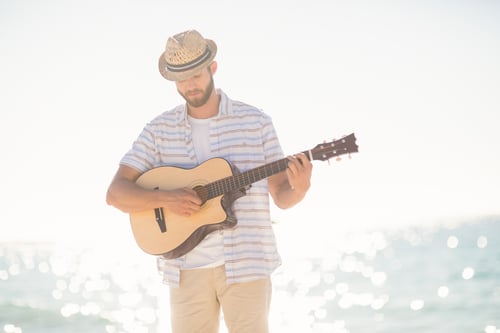 highest level of performance. Inadequate rest or pacing, or excessive force on the instrument can trigger tension/stress on muscles and joints, therefore creating inefficient body mechanics. This may produce pain of the upper extremity and worsen play technique, affect endurance levels, and potentially, sound quality. The goal of Hand Therapy is to help the musician return to play without restrictions while maintaining healthy techniques to ensure injury prevention.
Common upper extremity conditions that musicians face are tendonitis and nerve entrapment syndromes. These are due to the overuse of the muscles that are required to play the instrument, and thus can develop into repetitive stress injuries (RSI) of the upper extremity.