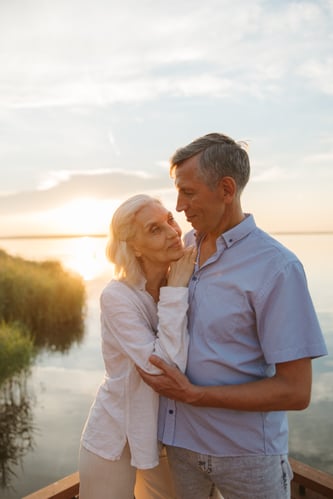 With Care New England, patients become part of a multidisciplinary team made up of neurologists and other specialists from many facets of the health system who work to develop a complete diagnosis and partner with patients and their families for a care plan that meets their individualized needs.
These include providers who work closely with and jointly between Butler Hospital and Kent Hospital.
Minimally invasive techniques are many times utilized in order to assist patients to have faster recovery, as well as new advances in minimally invasive brain surgery.
Diagnosis
Care New England has the ability and expertise to utilize advanced techniques in order to help diagnose various conditions using some of the following diagnostic tools:
CT
MRI
Electroencephalography (EEG)
Electromyography (EMG)
Lumbar Puncture (spinal tap)
Neuropsychological testing
Treatments
Some treatments that are used, but not limited to, include:
Injections – Used for dystonia and other neurologic conditions
Medication to manage or treat symptoms
Physical, occupational, and speech therapy for neurological impairments such as Parkinson's disease, ALS, and multiple sclerosis