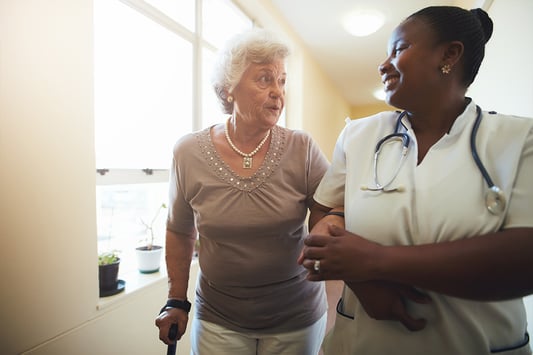 Our comprehensive program is equipped to handle the wide range of symptoms that typically are associated with the disease. We address every aspect of a patient's condition, providing physical, emotional, cognitive, and rehabilitation support. We also participate in research studies that offer innovative therapies.
Services include:
Medical evaluation and diagnosis
Diagnostic testing
Drug therapies and treatments
Outpatient/inpatient rehabilitation services
Psycho-social counseling
Maintenance exercise programs
Referral to additional services as needed (i.e., home care, IV infusion)


Additionally, educational workshops on topics such as nutrition, exercise, and stress reduction, are offered in collaboration with the Rhode Island Chapter of the National Multiple Sclerosis Society (NMSS). Through our affiliation agreement, patients are provided with additional information and literature, peer counseling, support groups, and other helpful resources.